"When you create something, there needs to be a passion for it. We're just as passionate about realizing your vision as you are in creating it"

- Ray Martin, CEO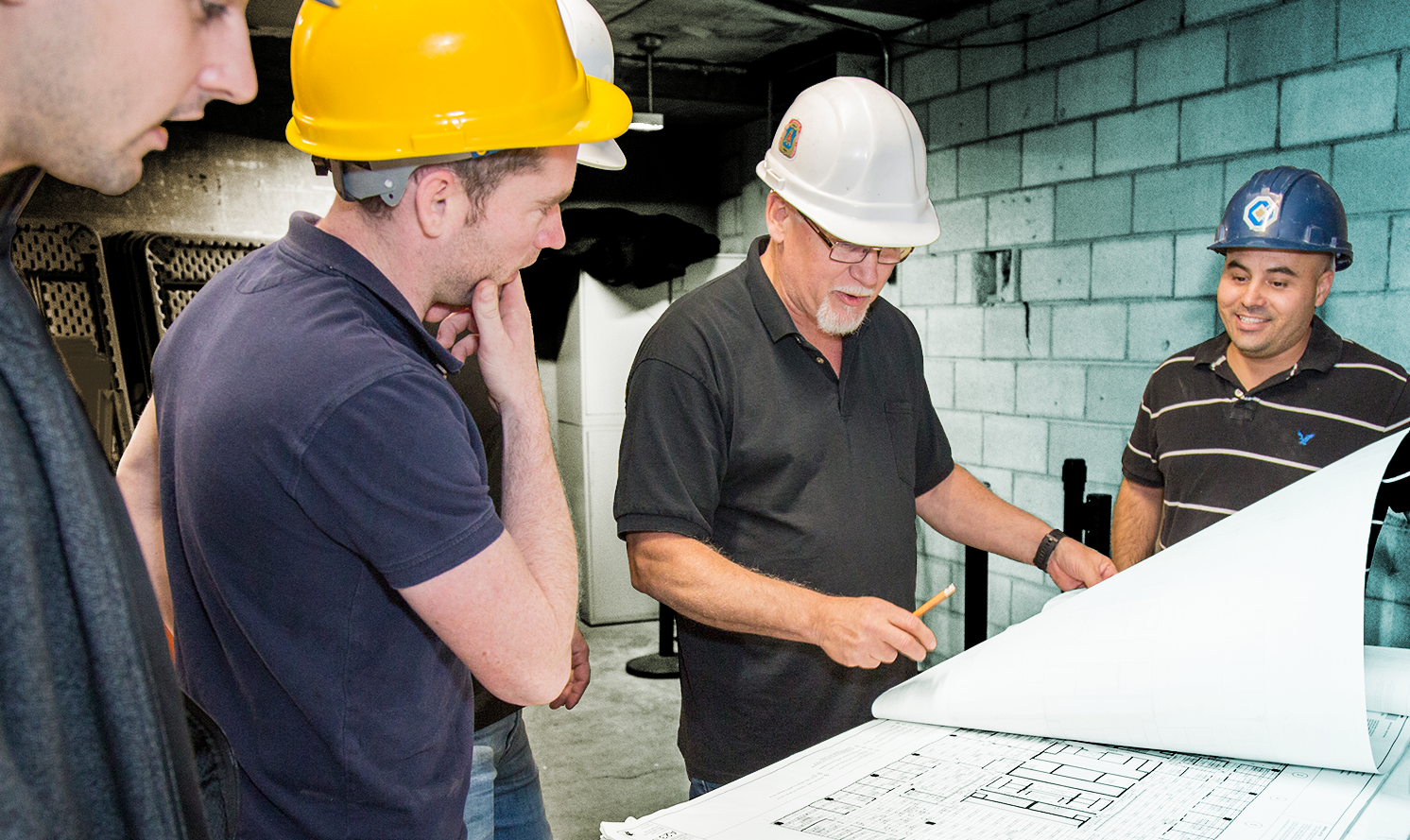 "When you create something, there needs to be a passion for it. We're just as passionate about realizing your vision as you are in creating it"

- Ray Martin, CEO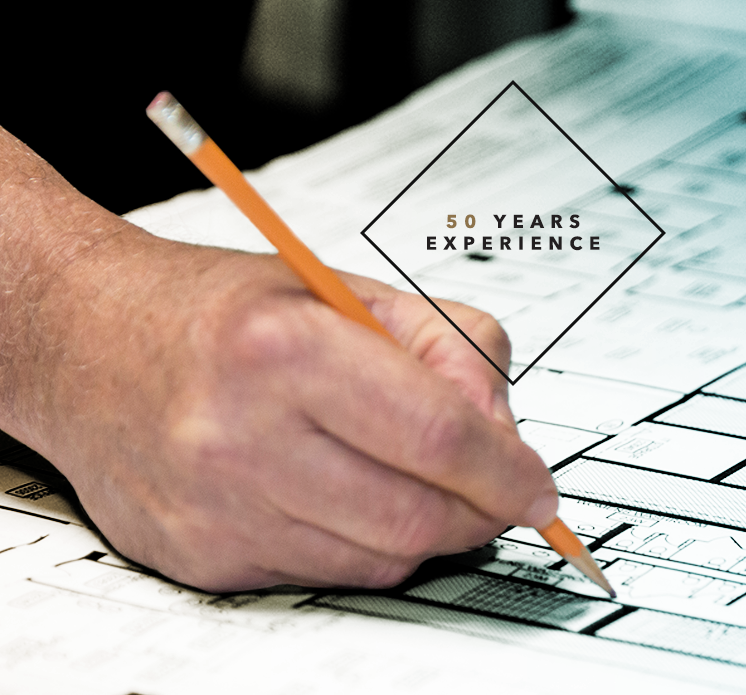 With over 50 years in the Toronto construction industry, as one of only a few full service, 24/7 renovation specialists, CLi has forged lasting relationships with some of the largest tenants in the city. Our Service Centre provides the professional level of expertise to address any minor office repair to total leasehold improvements.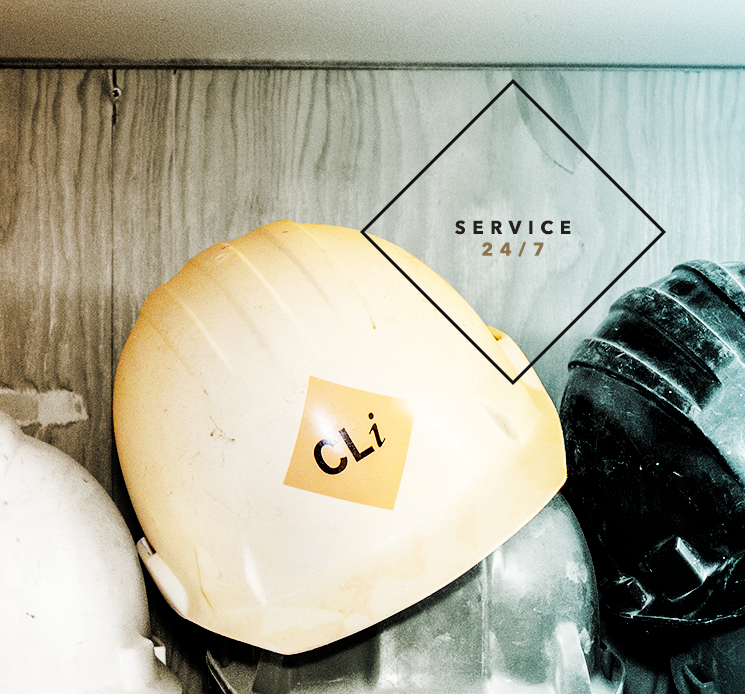 CLI's Service Centre directly employs Master Carpenters, Carpet Specialists and General Service Technicians. Our service core of tradesmen has been with CLi for more than 20 years. Their dedication to customer service and quality craftsmanship is clear as we maintain a client list of some of the most prestigious firms in the GTA.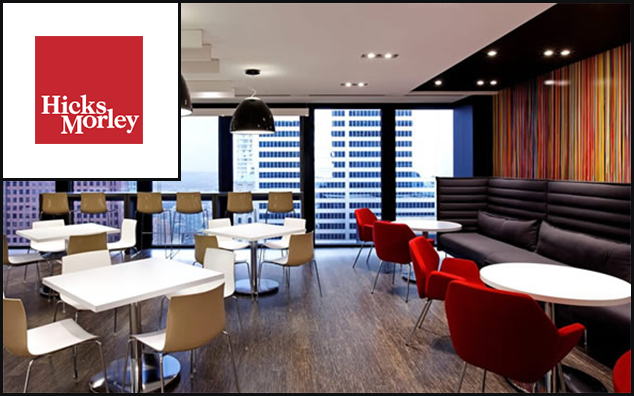 CLI has been our construction management provider for over 20 years…Their attention to detail is impeccable and their work is of the highest quality. We use CLI's Services for all of our ongoing maintenance and repair work…I have no hesitation recommending CLI for any project
– ARLENE DUNFORD, HICKS MORLEY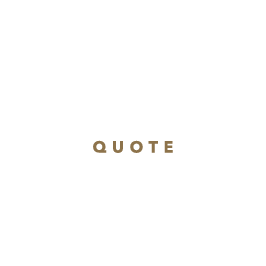 Request a quote or book a service review appointment.
For After Hours Emergency 24-7 Service please call
416-363-6131+1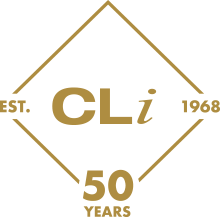 Monday – Friday
6:00 AM ~ 5:00 PM
Night Shift
Monday – Thursday
5:00 PM ~ 1:00 AM
77 King St. W
Toronto, ON
M5K 1H6
For After Hours Emergency 24-7 Service please call

© 2017 CLI centre Leasehold Improvements