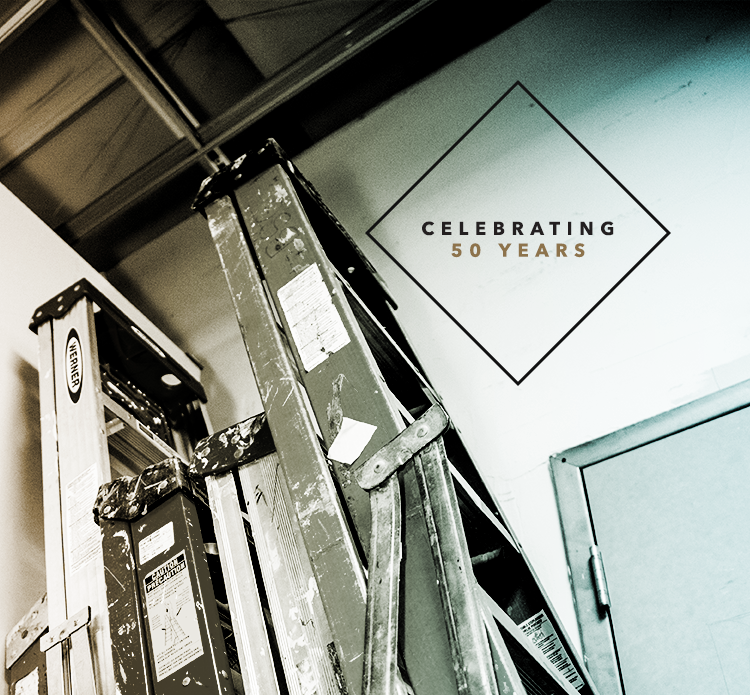 CLi's Service Centre was born out of recognizing the needs of corporate tenants wanting their office spaces maintained in top shape. Located within the TD Centre Complex in Toronto's financial district, CLi Service started as and remains the TD Centre's primary service provider.
First servicing the tenants of the six TD Complex towers, to growing to today's full service contracting firm stretching across the GTA, CLi has maintained its founding philosophy that honest customer service and quality craftsmanship should never be compromised.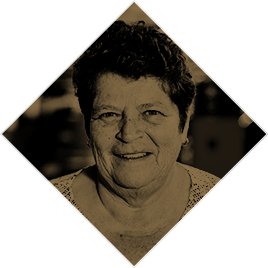 With over 20 years as CLi's Service Centre Manager, Colleen ensures our client's service requests are completed with the utmost attention to detail. From sourcing materials and subcontractors, to coordinating landlord access and dispatch of tradesmen, her proven ability to assess scheduling and ensure completion keeps CLi Service operating smoothly. Her friendly and relatable approach extends to our clients, as she provides daily updates on completion and service closeout. She's an avid camper and loves exploring the great outdoors with her family.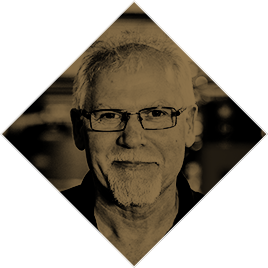 Senior Construction Manager
Arnold began his construction career in 1977, before joining the CLi Service Centre as a licensed Journeyman Carpenter. As Senior Construction Manager, Arnold brings extensive experience to CLi, with both large scale phased projects as well as customizing individual maintenance programs for our clients. After more than 25 years with CLi, Arnold's talent as a team leader and his responsive warm nature with clients continues to drive CLi's philosophy that genuine customer service should never be sacrificed. Arnold shares his love of cooking with friends and family, and sometimes with our shop!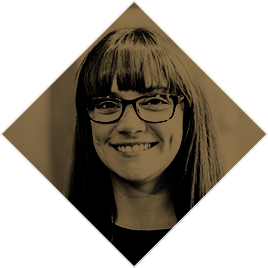 Marketing & Quotes Manager
Kendall joined CLi looking to expand her knowledge of interior construction and build on her experience in the restoration industry. Joining as an Estimator, Kendall continued to develop her skillset in commercial construction through project site management and coordination. Her joyful nature extends through post-construction reviews, as she ensures our clients are completely satisfied with our services. She brings her passion of brand marketing and social media development to our team while also coordinating all CLi's company events. She enjoys fitness and actively participates in charity events giving back to her community.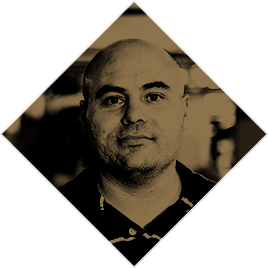 Senior Supervisor, Lead Carpenter
Sam brings nearly 20 years of experience as a carpenter to CLi, first starting as a labourer and progressing into his current role of Senior Supervisor. Sam liaises with bothour daytime and nighttime crews while completing service request budgets and coordinating work orders. His approachable and friendly demeanor has founded lasting relationships with some of CLi's longest standing clients, and his natural ability to multi-task has been an asset to CLi's Service Centre. Sam is a family man and loving father to five, and spends his off-time coaching soccer.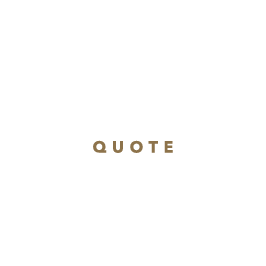 Request a quote or book a service review appointment.
For After Hours Emergency 24-7 Service please call
416-363-6131+1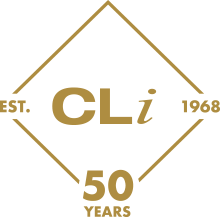 Monday – Friday
6:00 AM ~ 5:00 PM
Night Shift
Monday – Thursday
5:00 PM ~ 1:00 AM
77 King St. W
Toronto, ON
M5K 1H6
For After Hours Emergency 24-7 Service please call

© 2017 CLI centre Leasehold Improvements