CLI has been our construction management provider for over 20 years…Their attention to detail is impeccable and their work is of the highest quality. We use CLI's Services for all of our ongoing maintenance and repair work…I have no hesitation recommending CLI for any project
— Arlene Dunford, hicks morley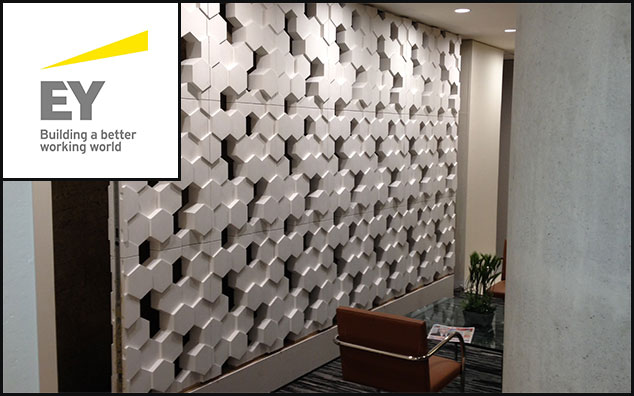 Thank you for continuing to provide seamless service to Ernst & Young. It is my pleasure to compliment you and your team at CLi for an excellent implementation on five floors to date. I thank you for your proficiency and am pleased that this highly visible project has been well received by all Partners and staff
— Cynthia Perrone, Ernst & Young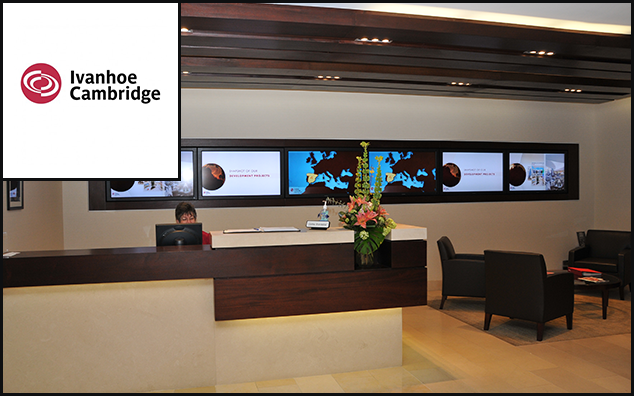 We would like to take this opportunity to thank you and everyone at CLi for helping us complete our renovation project on budget and on schedule. You managed to make friends with our staff and keep everyone smiling during a very difficult time. Personally, I appreciate your consideration for our senior management team. They have very demanding schedules and I am so glad that you were able to accommodate them
— Cheryl Schnurr, Ivanhoe Cambridge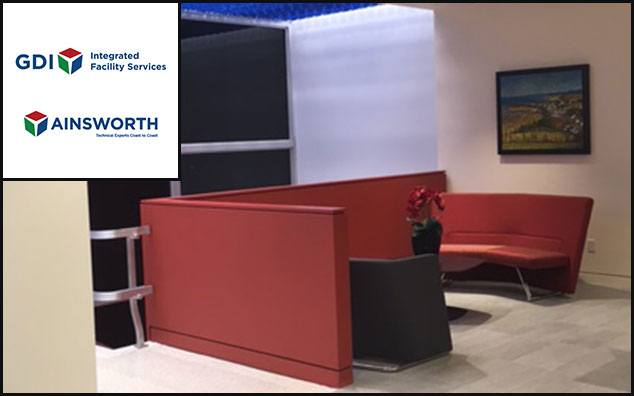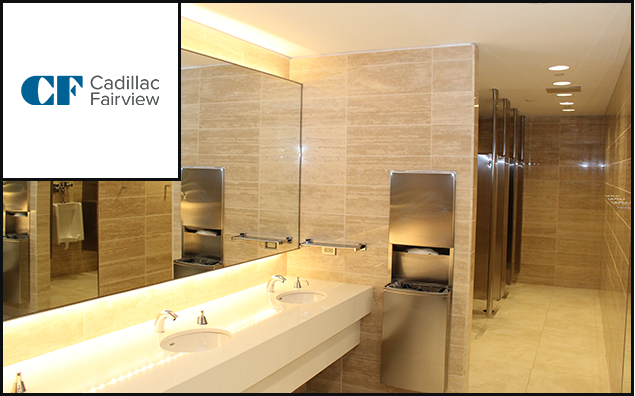 Over the past 16 years, I have had the pleasure of working with CLI on both large and small projects. Without exception, they have always demanded truly superior workmanship from their subtrades and consistently delivered quality projects. CLI's ability to clearly communicate while always conveying a sense of urgency on each project are attributes which others in the industry should be judged by. I applaud their longevity, dedication to customer service and professionalism
—Joe Trozzo, Raymond Chiappetta Associates

For the past 40+ years, CLI has been Fasken Martineau's General Contracting and Construction Service provider for all our facility needs. We have worked very closely on a number of large and small scale projects over years that have had tremendous results from both a financial savings and quality perspective. They are a full service operation that provides a one stop shop solution.
— Annette McNulty, Fasken Martineau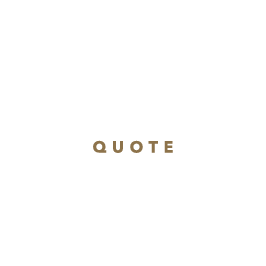 Request a quote or book a service review appointment.
For After Hours Emergency 24-7 Service please call
416-363-6131+1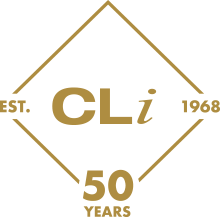 Monday – Friday
6:00 AM ~ 5:00 PM
Night Shift
Monday – Thursday
5:00 PM ~ 1:00 AM
77 King St. W
Toronto, ON
M5K 1H6
For After Hours Emergency 24-7 Service please call

© 2017 CLI centre Leasehold Improvements