This is a small list of our
popular core services
Door repairs & adjustments
Lock repairs & installations
Internal furniture moves
Signage installations
Carpet install & repairs
Window blind repairs
Artwork hanging
Painting & wallcovering installs and repairs
Glass door closer repairs
Ceiling or wall repairs and patching
Millwork repairs, installations, adjustments
Washroom repairs, wall items installed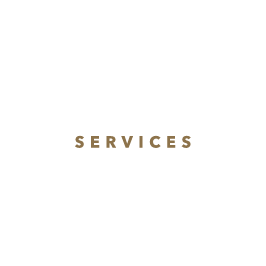 We offer same day review and a complete quotation provided by our Service Centre Manager. One of our certified technicians will review your request with you, provide a quote for services and discuss timing for completion. Our goal is to complete your service as seamlessly as possible, avoiding disruptions to your daily operations. Smaller service requests can often be completed next-day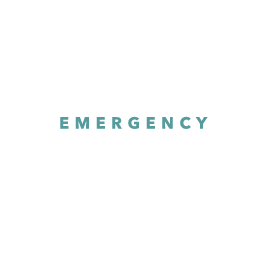 In addition to our regular core services and maintenance programs, our Service Centre is equipped with a 24 hour/7 day a week emergency call number to direct your after-hours emergency request to our Service Attendant. After-hours floods, damages, power or communication disconnections, temporary cooling, and furniture moving are prioritized and tradesmen are immediately dispatched for quick remediation.
For After Hours Emergency 24-7 Service please call
416-363-6131+1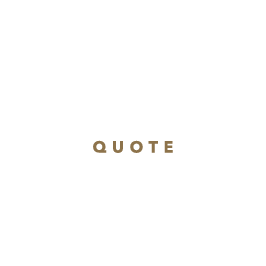 Request a quote or book a service review appointment.
For After Hours Emergency 24-7 Service please call
416-363-6131+1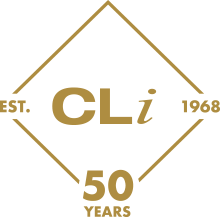 Monday – Friday
6:00 AM ~ 5:00 PM
Night Shift
Monday – Thursday
5:00 PM ~ 1:00 AM
77 King St. W
Toronto, ON
M5K 1H6
For After Hours Emergency 24-7 Service please call

© 2017 CLI centre Leasehold Improvements